The Fastest Way To Build A Headless Shopify Store
Weaverse is the first theme customizer for Shopify Hydrogen storefronts!
With Weaverse, developers create and share reusable Hydrogen themes. Everyone builds their own headless Shopify stores without writing code, without breaking banks.
Shopify Developers
Launch Headless Shopify Stores in Hours, Not Weeks.
A Unified Platform To Build With Hydrogen
No more grinding through code, and wrestling with technical overhead in every new Hydrogen project. With Weaverse, developers build Hydrogen themes once and reuse them anytime, anywhere.
Shopify Merchants
4 Million Shopify Stores. None Will Look Like Yours.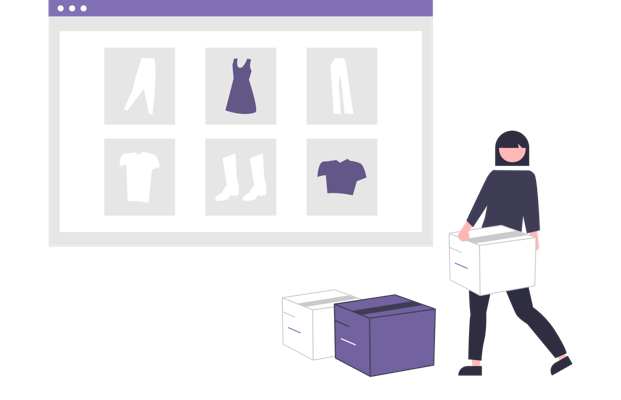 Set Your Brand Apart, Without Tradeoffs
Have complete control of how customers interact with your brand without sacrificing performance. Deliver a content-rich shopping experience with sub-second load times and turn browsers into buyers at speed.
The Best Shopify Brands
Are Winning with Hydrogen
From personalized shopping experiences to dynamic, pixel-perfect landing pages, here's how the best Shopify brands are building with Hydrogen.
Case Study
How Patta x Tomamy Hilfiger launched a distinctive story-infused commerce experience on Hydrogen.
Using Hydrogen, they crafted a storefront reminiscent of a captivating music video - brimming with an exclusive layout, high-resolution videos, and bespoke animations. The outcome? A staggering influx of 15K+ visitors on its opening day, with no performance issues and zero downtime.
Read more ->
Case Study
Kamp Grizzly achieves Denim Tears' vision for storytelling-infused commerce
Immersive storytelling, easy-to-use content management, and fast commerce come together in Kamp Grizzly's reimagined website experience for Denim Tears.
Read more ->
Making headless commerce less intimidating for Shopify developers and more accessible for everyone
Get started